Paycraft is a payments company providing contactless open loop products with capabilities of processing online and offline transactions. We cover a plethora of use cases demanding transaction processing time within milli-seconds thereby simplify ticketing, validation and management for program operators.
Mobility Card Solutions
Based on EMV standards and with the flexibility of stored value cards and account based solutions, PayCraft's common mobility card solutions bring the best of all worlds in one plastic.
Other Solutions
PayCraft also offers a host of services for the Banking and Financial Industry.
Soft PoS
EMV Card applet & Payment Kernels
PG Wrapper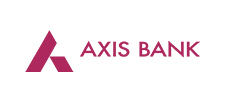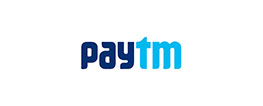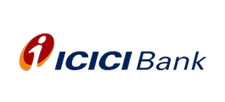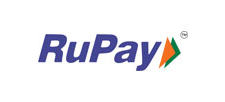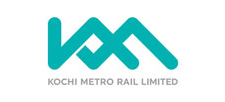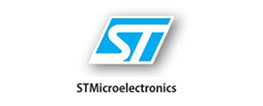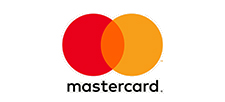 CAREERS
JOIN THE REVOLUTION