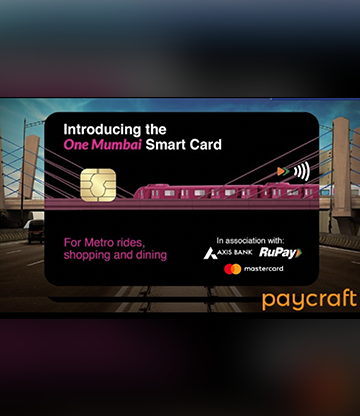 Open Loop Card – Mumbai Metro
Open Loop Card – Mumbai Metro
PayCraft continues playing a key role as solution provider and system integrator for AFC and payment side for open loop cards. An open loop dual interface contact-contactless card can be used for daily transit as well as for purchase of food, grocery etc. with just a tap. The solution introduced by PayCraft ensures that for the first time in India, such cards can be issued by any bank. Our partnership with Mastercard, Rupay and Axis Bank in Mumbai Metro One has heralded a major change in the way India commutes.​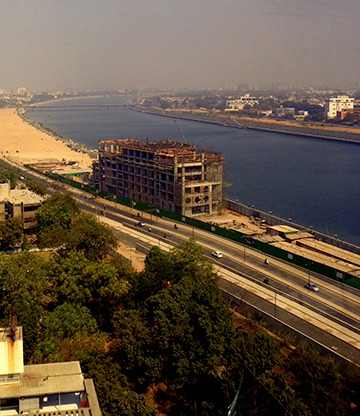 Open Loop Payment solution for Ahmedabad Smart City
Smart City Ahmedabad – Common City Payment System
PayCraft has been involved in implementation of India's first Common City Card Program in the City of Ahmedabad. This program makes City's Janmitra card as the ubiquitous mode of payment for the city services. Over 8 Mn residents of the city use the PayCraft's powered open loop payment system which works seamlessly in more than 30 BRT stations and 500 buses. With over 700,000 cards in circulation in the city, the card is accepted for retail payment, utility payments, city facilities like parking, swimming pools and libraries.​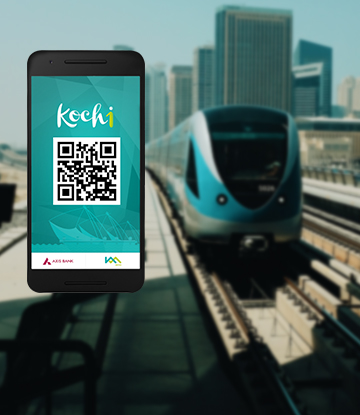 Kochi Metro – Mobile QR Ticketing Solution
Kochi Metro – Mobile QR Ticketing Solution
PayCraft has implemented one of the first mobile QR based ticketing systems in any Indian Metro Rail. Kochi Metro passengers can buy mobile QR based tickets through the Kochi 1 mobile app developed by PayCraft. The QR ticket can be scanned on the metro gates for making a journey. The App also enables management of Kochi 1 open loop card allowing users to check their balance and statement or load card with money electronically. ​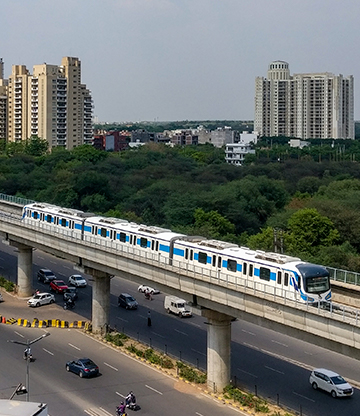 Noida Metro– Open Loop Card Issuance
Noida Metro– Open Loop Card Issuance​
PayCraft as a partner to one of India's largest public sector bank has implemented the prepaid card management solution for the Noida Metro Commuters. This Rupay based card can be issued from any of the Noida Metro Stations or the Bank's branch in less than 30 seconds. These cards can be used in Noida city buses, coffee shops and any retail or online outlet which accepts RuPay card. The solution enables card to work in online as well as offline mode. ​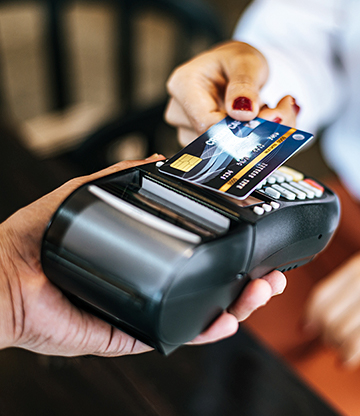 Host Card Emulation for a leading Indian bank
Host Card Emulation for a leading Indian bank
PayCraft has Launched in association with a leading Indian bank, a mobile based tap and pay solution which works on the HCE (Host Card Emulation) technology. Customer can initiate contactless payments from NFC enabled smartphones by just tapping the phone near a contactless merchant terminal. ​
The solution can work with Mastercard and Visa credit and debit cards issued by the Bank. The solution enables your phone to become a payment media which can be accepted on over 2 Mn POS devices across the country. With over 3000 active users, the solution reach is growing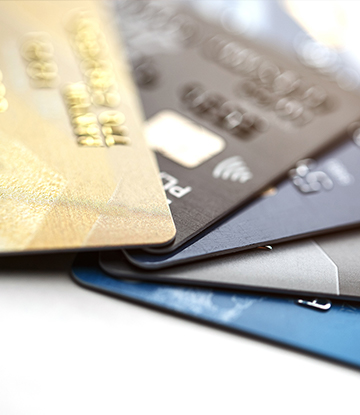 Debit Card Management System for a Leading Private Sector Bank
Debit Card Management System for a Leading Private Sector Bank

One of India's leading private sector bank uses PayCraft's Debit Card Management System (DCMS) to manage its 60 Mn debit card users. The solution has been implemented and hosted within the Bank's Data center and is designed to communicate with the core banking switch in a seamless manner. The system enables issuance of virtual cards,instant cards or regular issued cards. In a phased manner approach the migration of legacy DCMS solution for leading private sector bank was carried out in 6 months where all 60 Mn card users were migrated to PayCraft's DCMS system.